A healthier way to fry
An air fryer is the must-have appliance for those looking for a healthier and more convenient alternative to deep frying. Hot air is circulated to coat the texture of the food to deliver the same delicious fried taste and texture without the need for oil.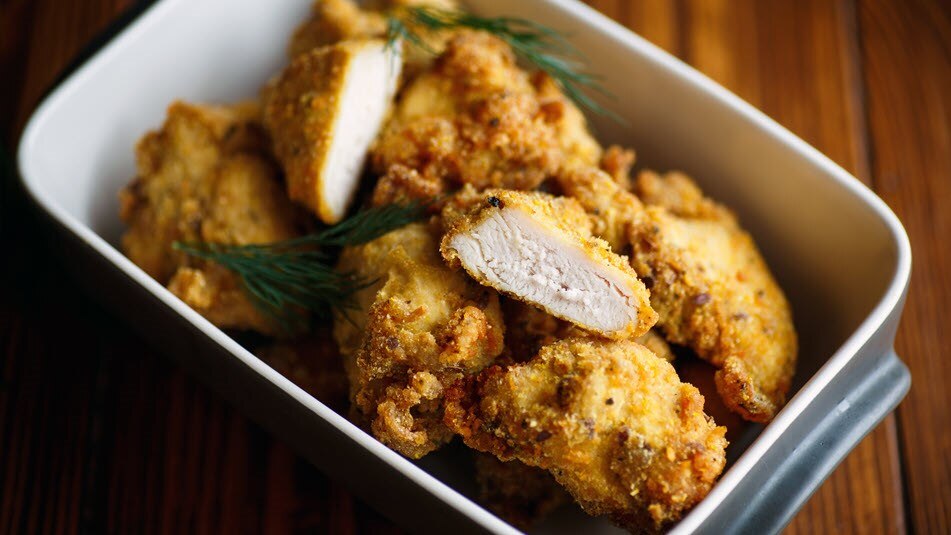 Crisp frying with air, not oil
Why compromise on crunch when you can enjoy your favourite fried foods without excess fats or greasy residue? The air fryer's secret is to rapidly circulate high temperature, so food is quickly sealed, keeping the outside crispy and the inside tender and juicy.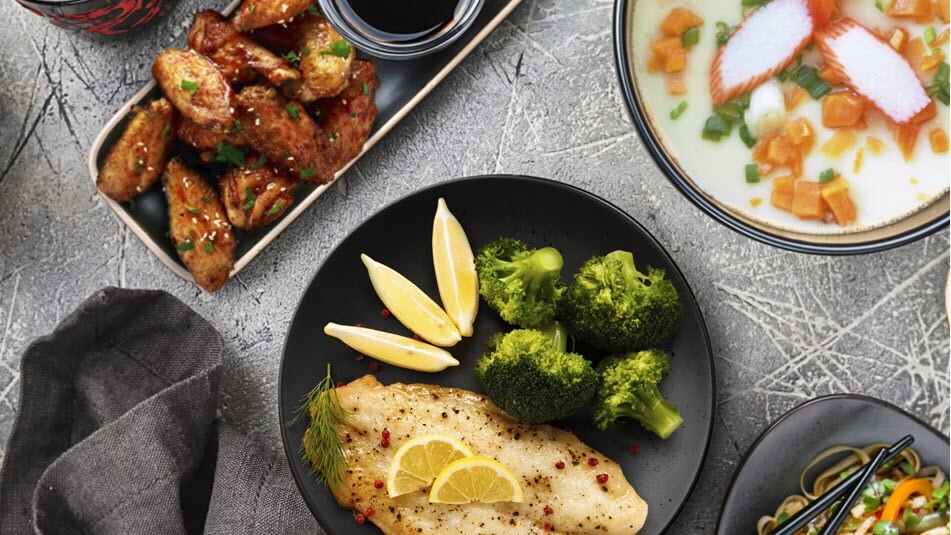 Easy cooking, easy cleaning
The air fryer is not only user-friendly when you're cooking, it is also easy to clean with a removable dishwasher-safe frying basket.