Lower your utility bill
The blue flame burns efficiency to turn up the flavours faster, whilst also keeping your energy costs down.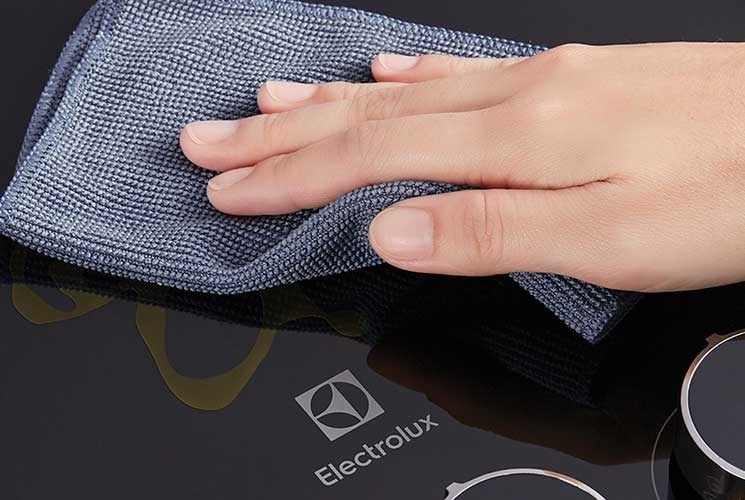 Easy clean and durable
The flat ceramic glass surface not only makes it easier to clean burnt-on grease and grime to speed up the cleaning process after cooking, but it is also very durable for added peace of mind.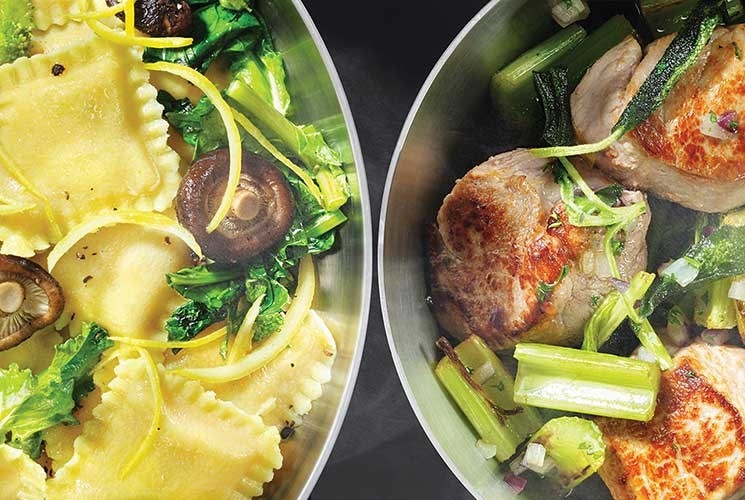 Sturdy and stable
Sturdy cast iron supports ensure that your pots and pans are stable while cooking.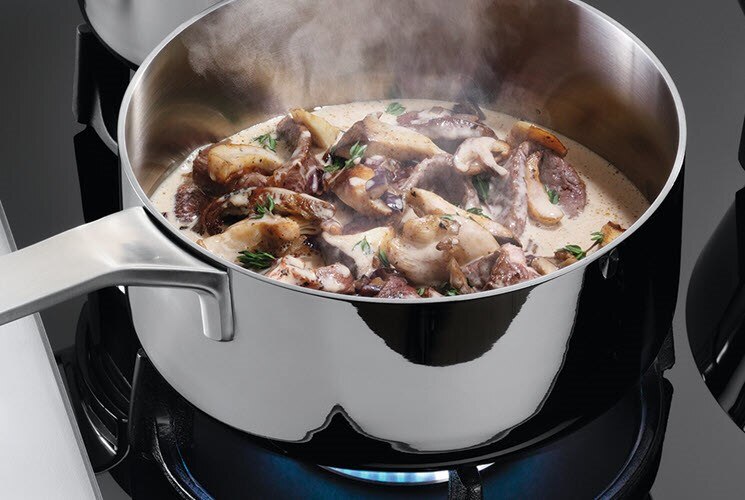 Simmer. Slow cook. Serve.
Semi-rapid burners are ideal for dishes like soups and stews that require lower, more gentle temperatures to perfect. Select a low simmering heat to bring out the best textures and flavours.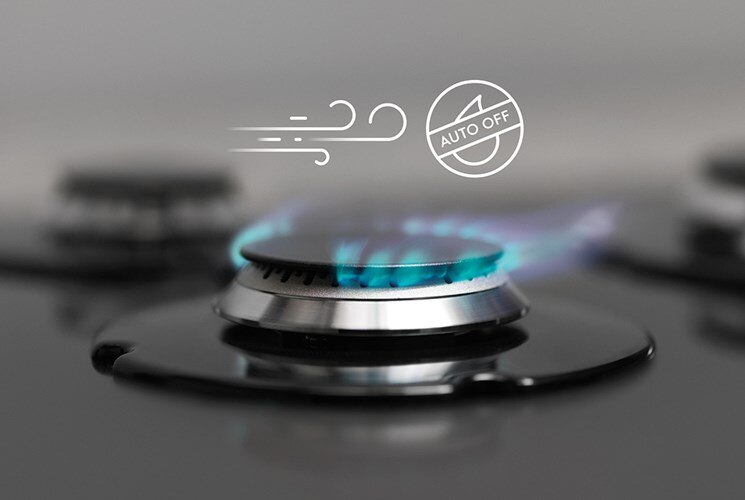 Safety shut-off
The flame failure safety device automatically cuts off the gas supply if the flame goes out during cooking. This means you can use your appliance at the lowest power without worrying about the flame extinguishing and leaking gas.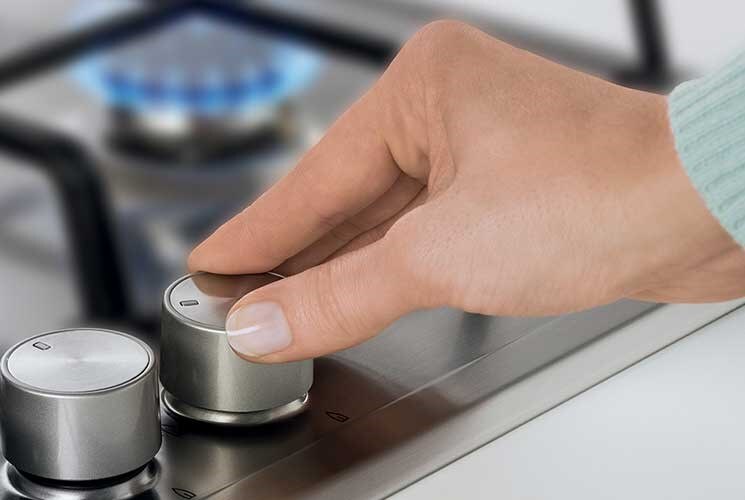 Push and twist
Ergonomically designed knobs with built-in electronic ignition means you can light the burners with only motion. Simply push down and turn the knob for an instant flame.