Precision and Performance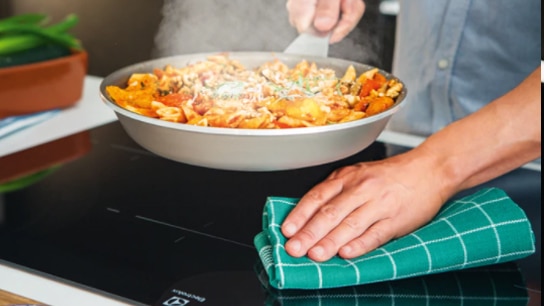 Power and Control
With 4 residual heat indicators, it is specially designed for unexpected interruptions as it reduces all zones to the minimum heat level at the touch of button.
Safety Control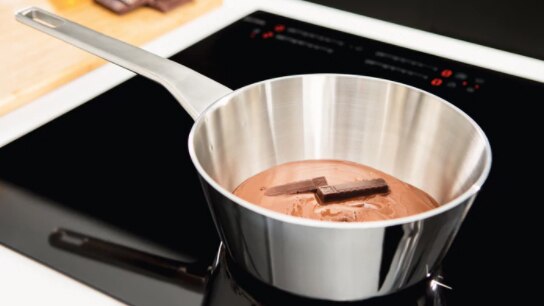 Child safety lock & Auto safety switch off
To maximise kitchen safety, this lock can be activated to prevent the hob from being turned on accidentally. If a cooking zone is left on, the power automatically cuts out after a set period of time.