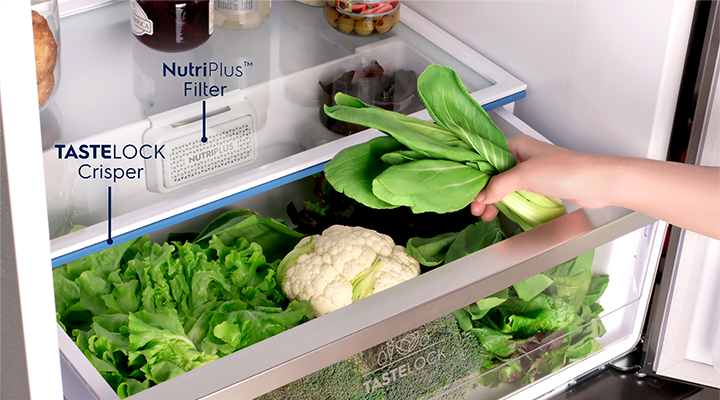 Keep fruit & vegetables fresh for 7 days.
The TasteLock Crisper with NutriPlus™ filter creates a sealed, humid environment to lock in nutrients for longer, keeping your fruit and vegetables fresh for seven days.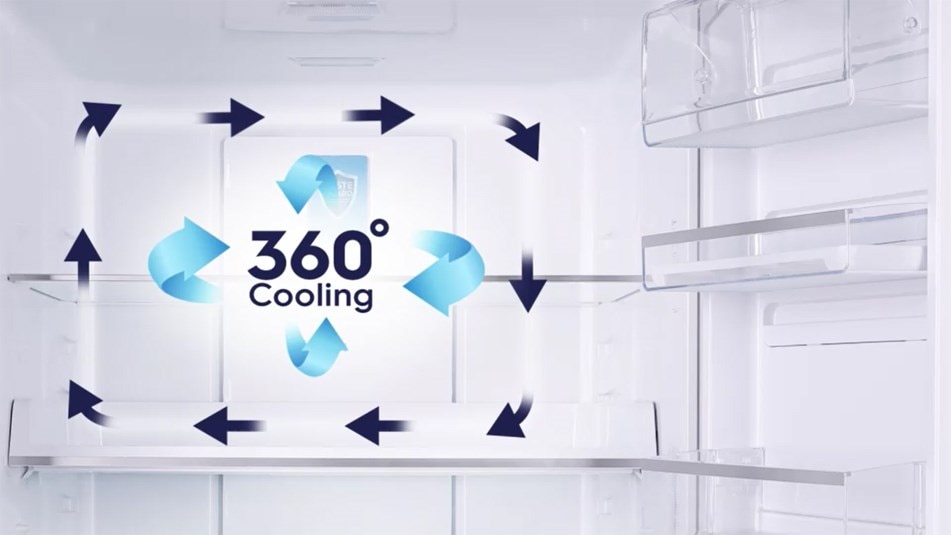 Stable temperature. Fresher food.
360 Cooling circulates air throughout the entire fridge, so each compartment and shelf is cooled evenly and at a consistent temperature. This means that you have the flexibility to store anywhere in the fridge with confidence.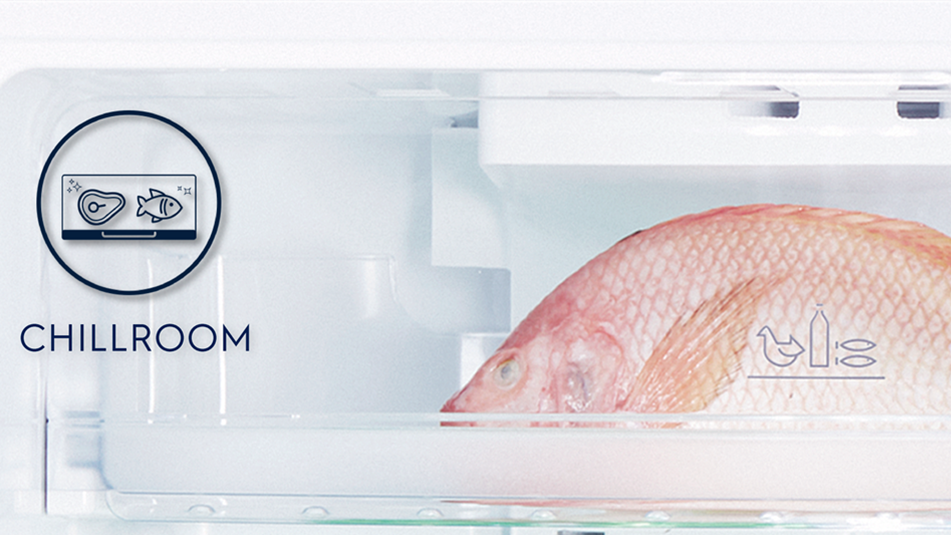 Special care for meat&fish.
The enclosed Chill Room shelf makes the ideal spot to store your meat&fish. Its slightly lower temperature is perfect for keeping them fresh for longer.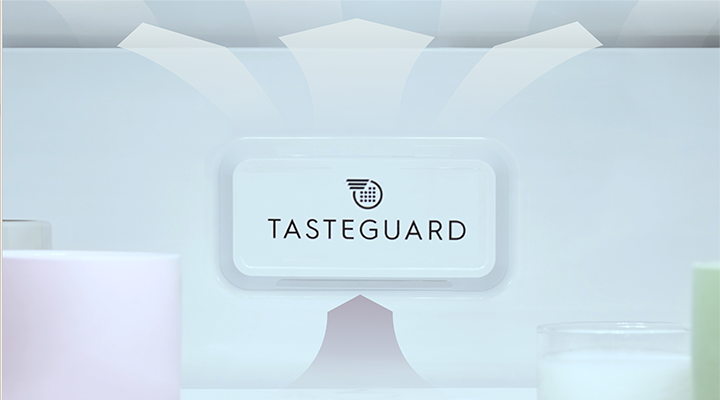 For a cleaner, more hygenic fridge.
TasteGuard eliminates 99.8% of bacteria, so your fridge stays fresh, hygienic and free from unwanted odour.