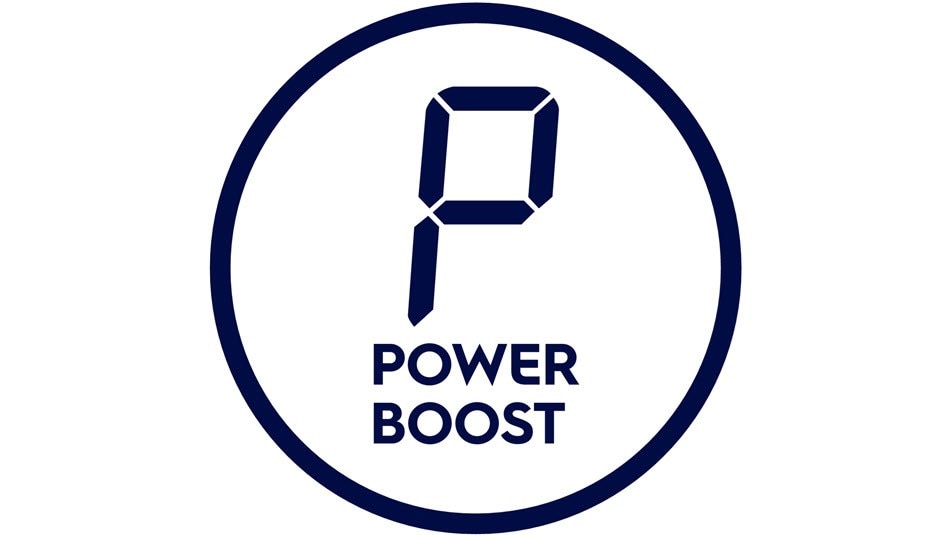 Sear, stir-fry, boil
Activate the PowerBoost function for an intense short, sharp burst of heat immediately, which is ideal for boiling water quickly or intensely stir-frying rice. While most hobs struggle to get to high temperatures needed for restaurant-level results, PowerBoost gives instantly intense heat to lock in delicious flavours and textures.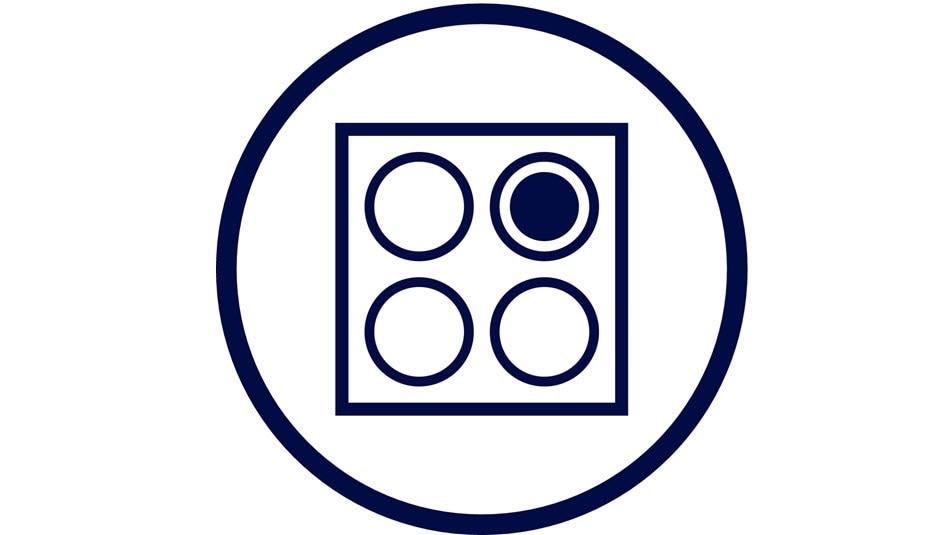 Indicates when hot
The residual heat indicator lights up when the hob is hot during and after cooking to prevent accidents. The indicator automatically switches off when the hob is safe to touch.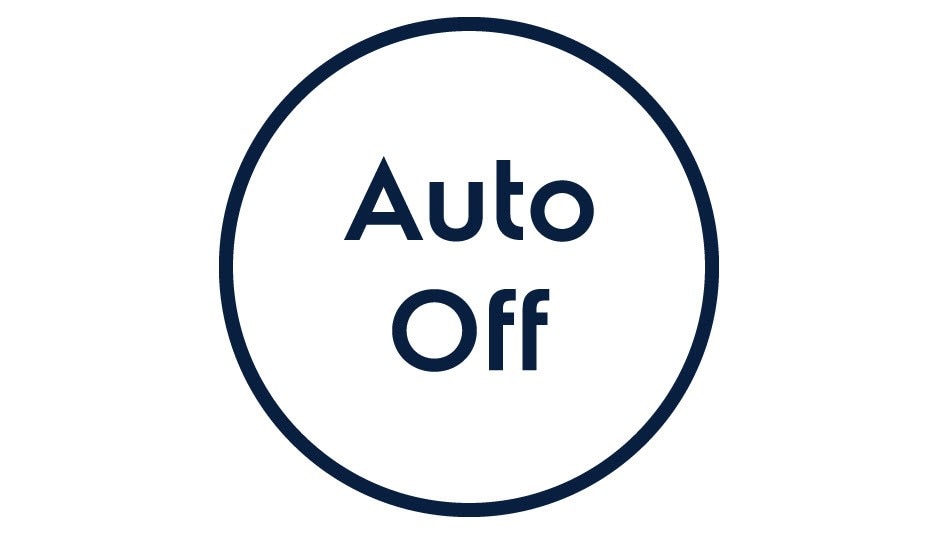 Peace of mind with auto-off
For added peace of mind, our hobs will automatically shut off if they detect that something is amiss. If the hob is turned on but no power setting has been selected, or a pan has boiled dry, you can rest assured that your hob will respond and shut-off to prevent accidents.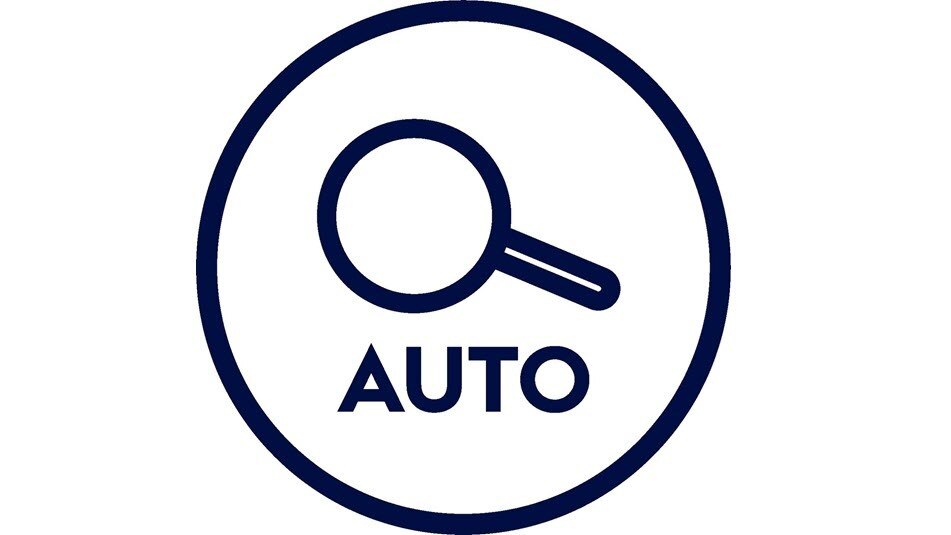 Auto pot detection
Let the hob adapt your cooking style, not the other way around. Sensors automatically detect where you place pots on the cooking surface and illuminate the controls, making it easy for you to control each specific area.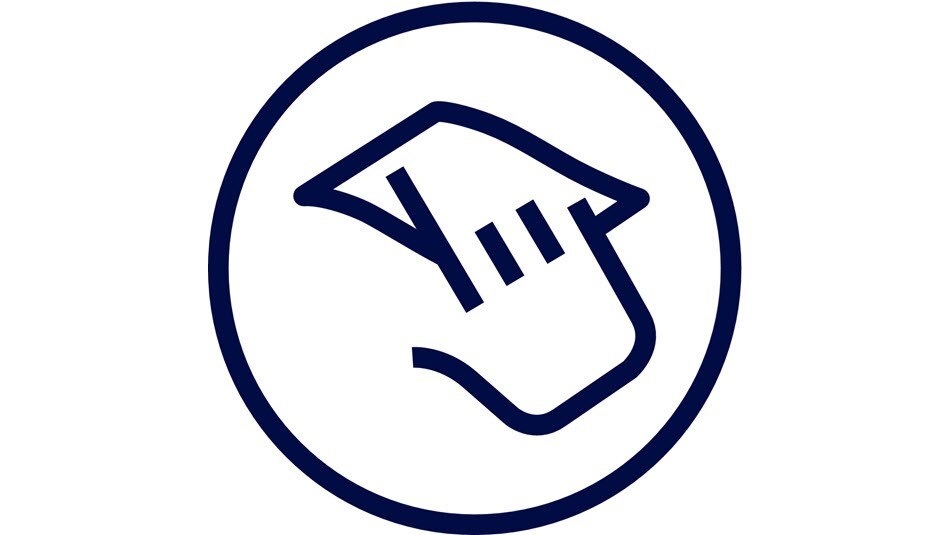 Easy to clean surface
Cleaning up after cooking can be a real pain, but the smooth glass surface makes it easy for you to wipe up spills.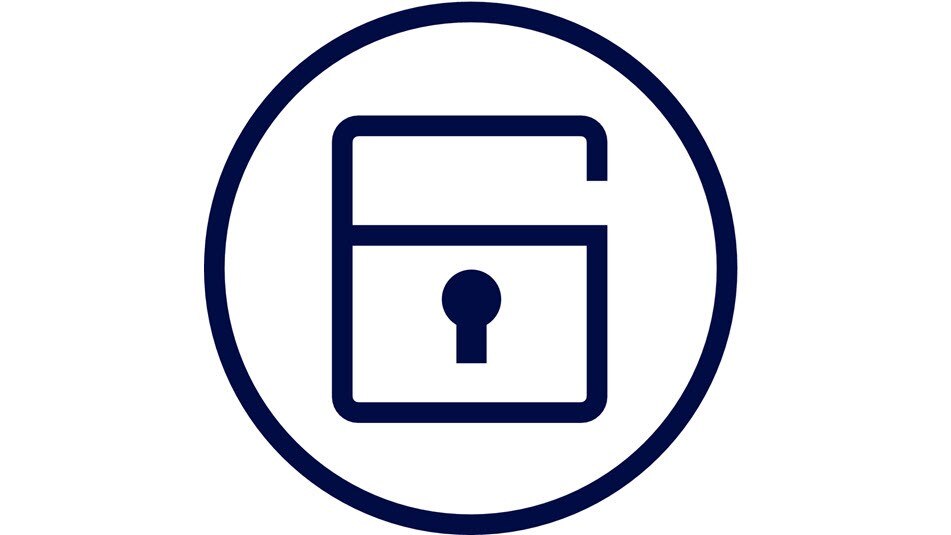 Keep your little ones safe
Activate the child lock function to prevent curious little helpers from turning on the hob when it's not in use. This feature gives you peace of mind when the family gathers in the kitchen.