More space to create
Preparing many dishes at the same time or cooking a large dish for a dinner party? FlexiBridge provides the ultimate in flexibility. Combine cooking areas for a long pan or cook lots of dishes separately at different temperatures with this adaptable zone.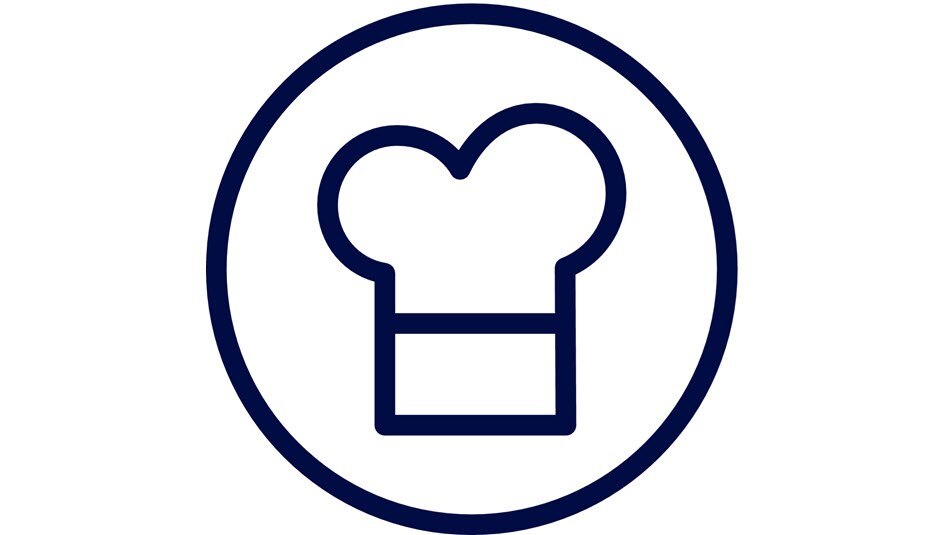 Slide from smear to simmer
The PowerSlide function allows you to slide your pots between the three pre-set temperature zones so that you can easily control the cooking levels. This is ideal for bringing sauces to the boil, simmering and then keeping warm for tastier results.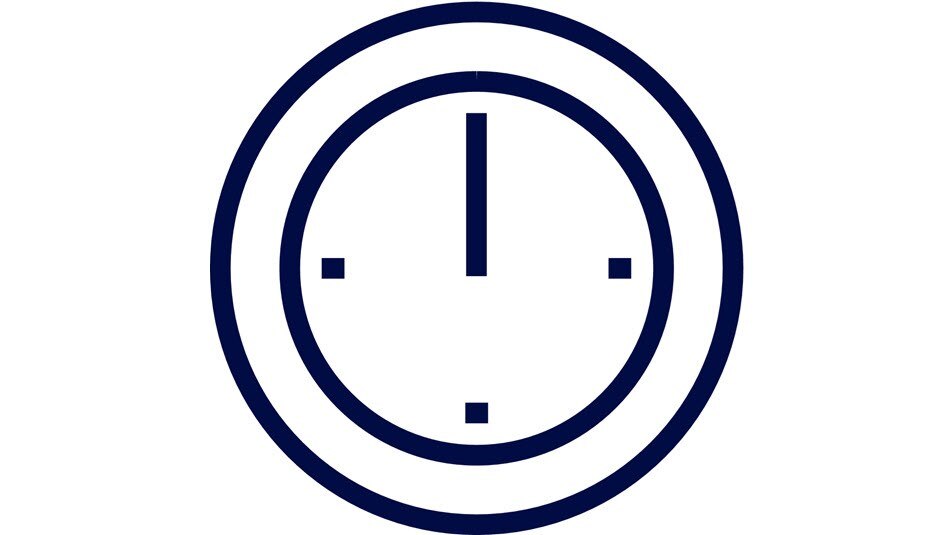 It's all about timing
Do you sometimes forget to turn off the hob after cooking? You don't have to worry if you set the timer. When the time is out and you're done cooking, your hob will automatically shut off for extra piece of mind.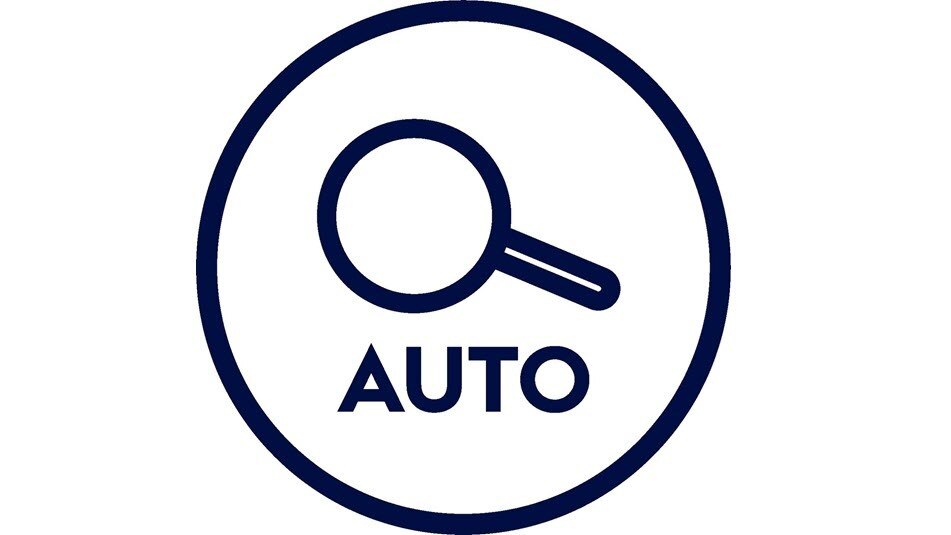 Auto pot detection
Let the hob adapt your cooking style, not the other way around. Sensors automatically detect where you place pots on the cooking surface and illuminate the controls, making it easy for you to control each specific area.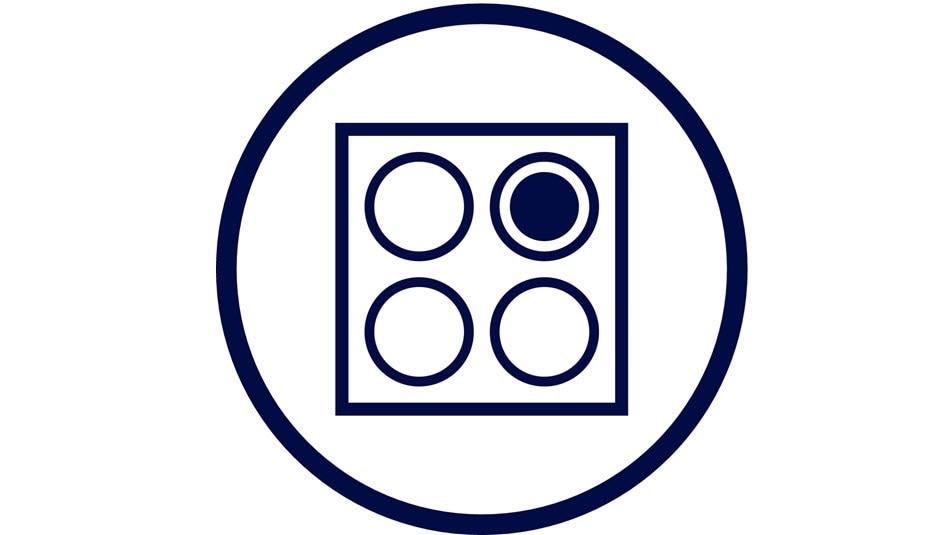 Indicates when hot
The residual heat indicator lights up when the hob is hot during and after cooking to prevent accidents. The indicator automatically switches off when the hob is safe to touch.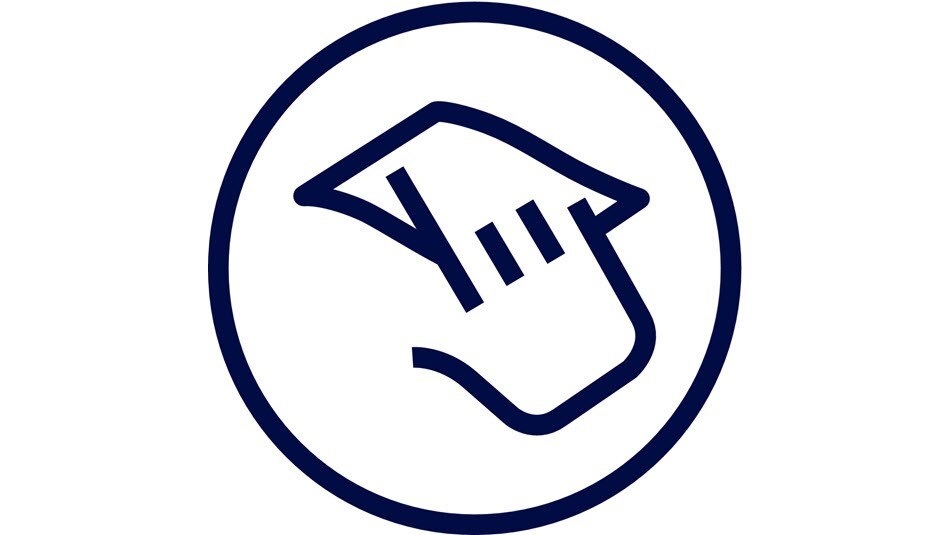 Easy to clean surface
Cleaning up after cooking can be a real pain, but the smooth glass surface makes it easy for you to wipe up spills.