Cooking Modes Collection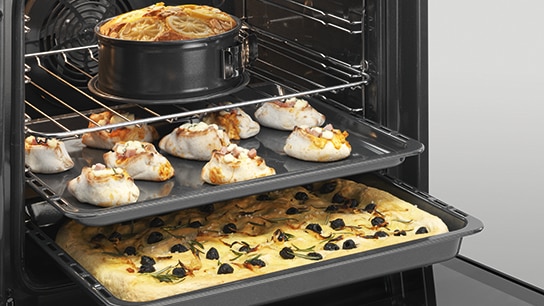 With Electrolux baking, grilling and roasting options you can impress your friends and family with tastier meals than ever before.
InfiSpace™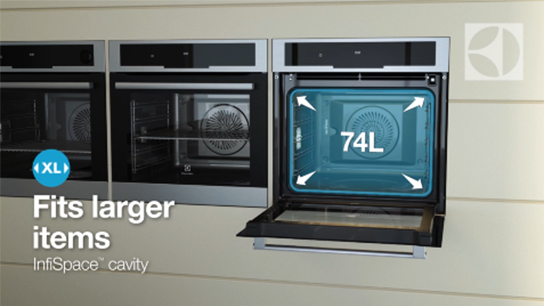 Treat yourself to a big feast with the Electrolux InfiSpace Oven. Its 74-litre capacity gives you freedom and plenty of room to cook multiple dishes, all in one go.
Fan-assisted Heat Circulation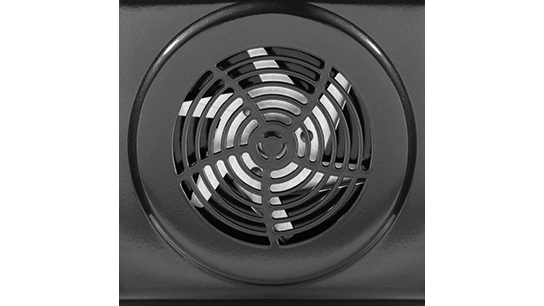 This oven has a large fan that circulates hot air evenly throughout the oven to ensure uniform cooking temperature.
Easy to Clean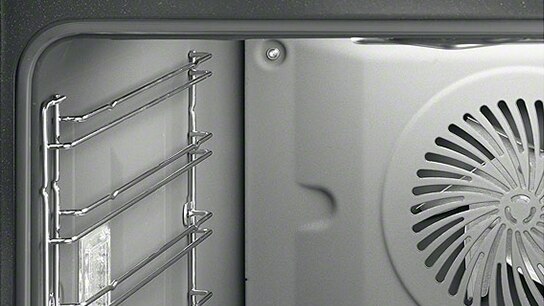 This oven has a clean enamel coating that repels grease and dirt, making it extremely easy to clean and maintain.