Cooking Modes Collection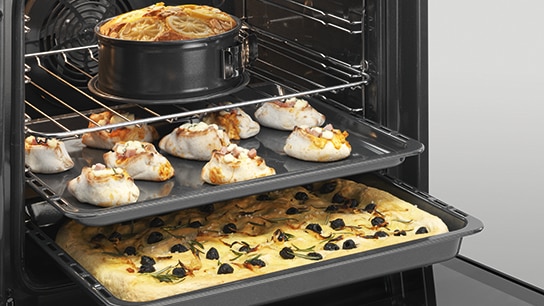 With Electrolux baking, grilling and roasting options you can impress your friends and family with tastier meals than ever before.
Smart Food Probe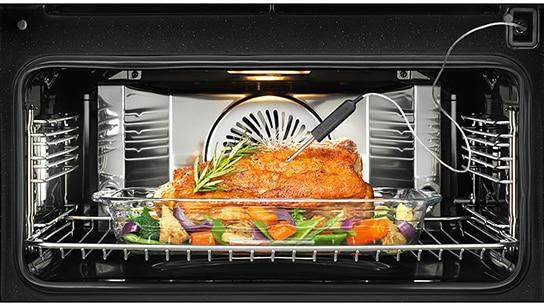 With the Smart Food Probe you can cook like a professional chef in your home. It precisely monitors the cooking process internally so you never overcook your meals again.
UltraFan Plus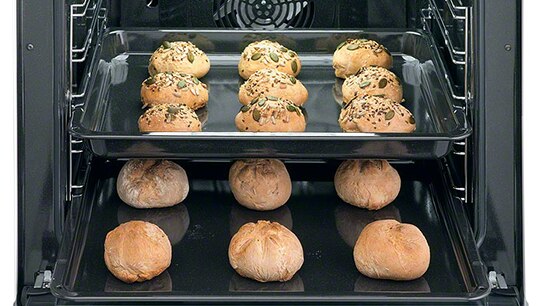 Thanks to the UltraFan Plus, heat is distributed evenly no matter where you food is placed in the oven, ensuring it is cooked exactly the way you want it.
Multi-layer glass door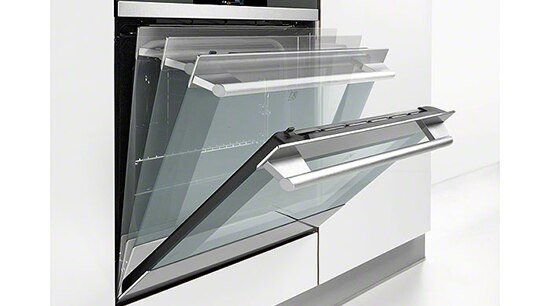 Enjoy safer cooking with the Electrolux Oven. Its unique 4-layer door keeps it insulated, giving you confidence and peace of mind while cooking.
Easy to Clean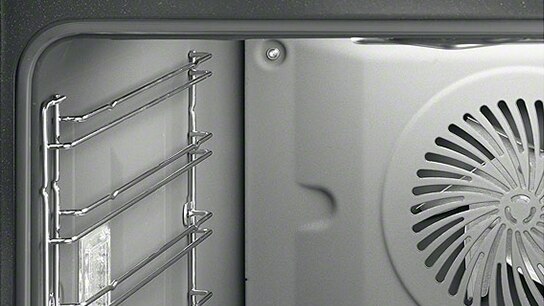 This oven has a clean enamel coating that repels grease and dirt, making it extremely easy to clean and maintain.