Get a virtual peek inside your dish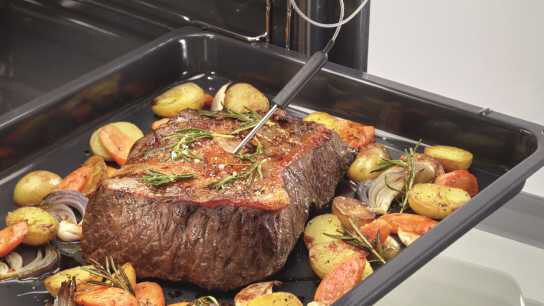 This food probe gives you a virtual look inside your food so you can check on how it is cooking. What's more, it switches off the oven when your dish is ready.
Use every inch of space inside – everything will cook evenly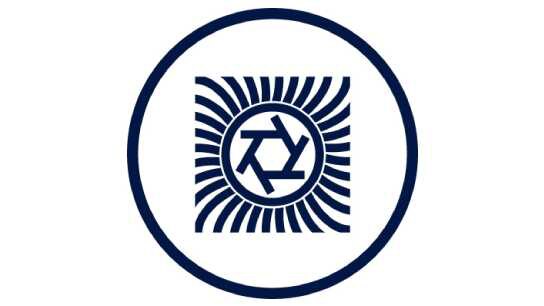 Thanks to the UltraFanPlus heating system with extra large fan and air-guide design, your dish will cook completely evenly wherever you place it in the oven.
Water filler tube design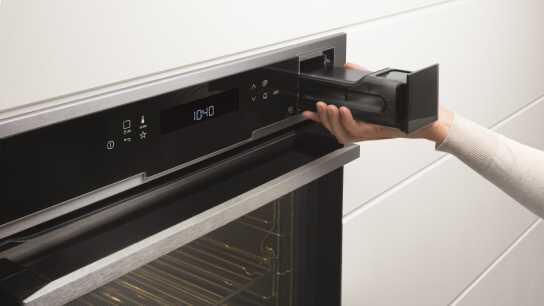 No need to interrupt the cooking process for adding water, prevents from the danger of steam spouting when door opens and the change of humidity and temperature inside the cavity. No water tank design ensures the largest cooking cavity on the market.
Steam cooking with three steam levels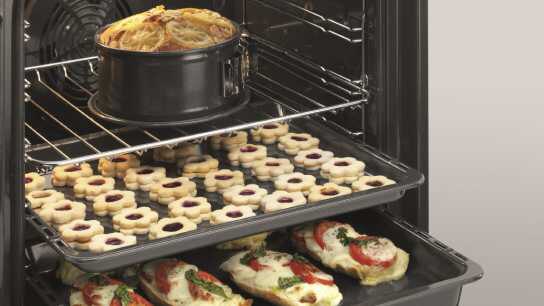 Thanks to interval steaming large roasts will be exactly as they should: crispy on the outside and soft and juicy within. And without having to check every minute. Enjoy your free time, already before the meal.
Perfect Alignment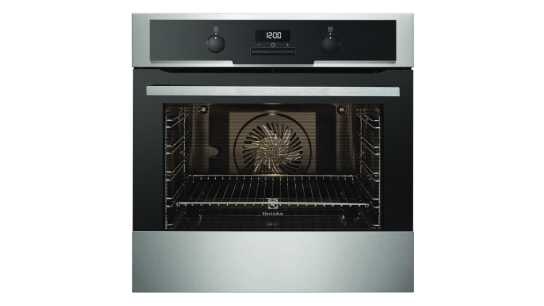 Using modern, distictive and premium design we deliver ultimate functionality and elegant simplicity. Always using pure materials to achieve sophisticated textures and pure architectural lines.