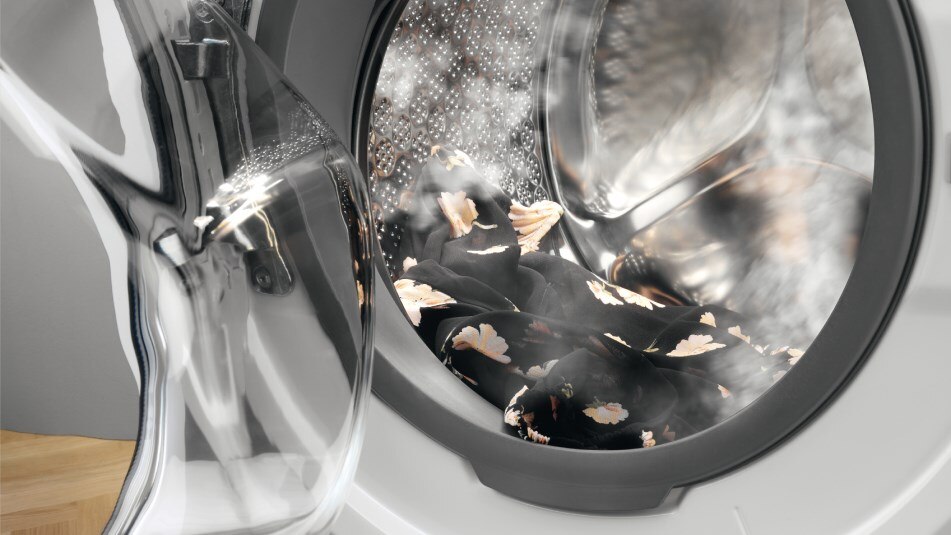 Anti-Allergy vapour
The Anti-Allergy washing program removes microorganisms thanks to a 60℃ washing phase and an additional rinsing phase. A more effective wash is achieved just in one go.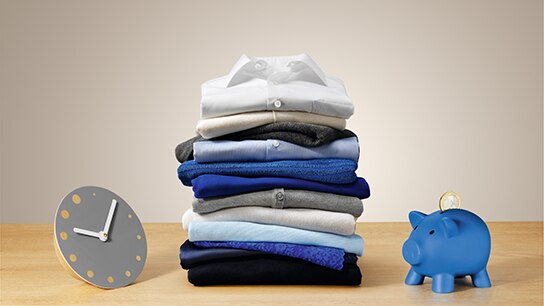 Time manager
Designed to work around your bust life, Time Manager has up to 8 different selectable time options that let you adjust the washing program duration based on how dirty your clothes are.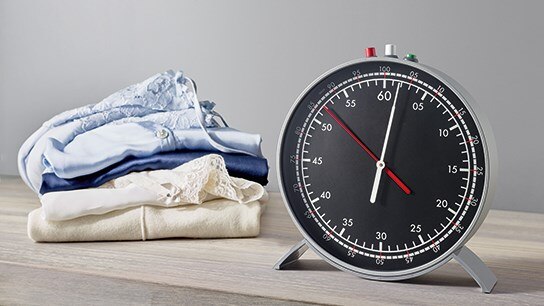 Quick 14
Achieve superior wash performance in less time. A quick and effective 14 minutes wash program suitable for everyday fabrics.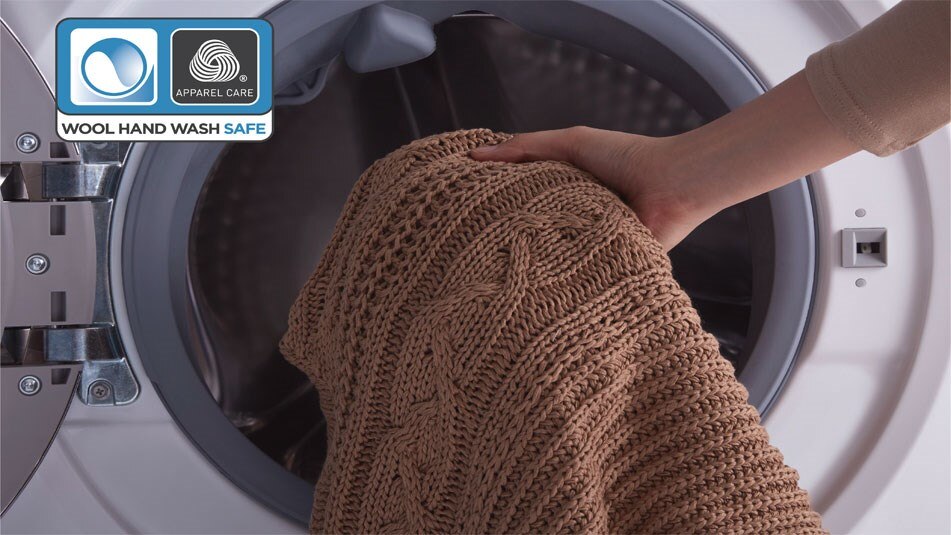 Woolmark certified
Taking care of your precious woollen garments is now easier than ever. Our Woolmark Certification menas you can safely wash woollen garments without risk of shrinkage, even if the label says hand wash only.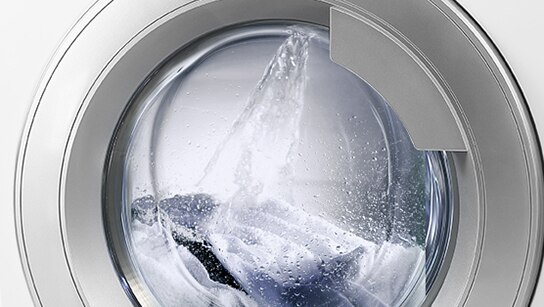 Shower spray
Tackle tough stains with our Shower Spray that directly sprays water and detergent onto clothes to help wash away dirt and stains.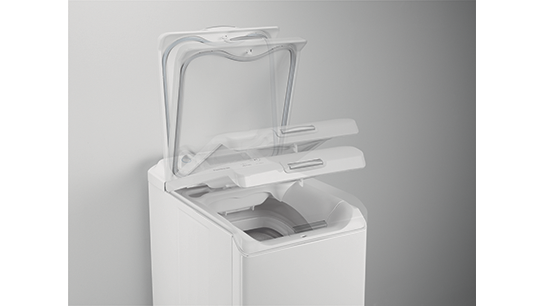 Carboran® soft door opening
With Electrolux's soft and silent door opening system, a press is all you need to open the drum door.