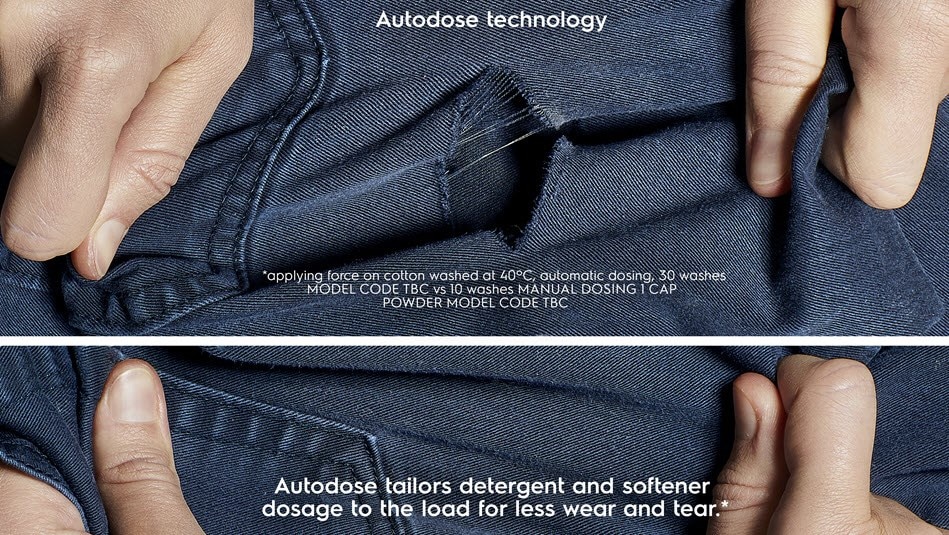 Your clothes last longer with precise detergent dosing*
Overdosing with powdered detergent can damage clothes and cause wear and tear. Autodose technology precisely measures the amount of clothes in the drum and automatically releases the correct dose of liquid detergent and softener to protect your garments from everyday wear & tear for longer.
*applying force on multiple fabric types 3.5kg load after 52 cycles cotton 30°C program. EWF1041ZDWA: automatic dosing, 25ml liquid detergent, 25ml softener vs.manual dosing 35g powder detergent, 40ml softener.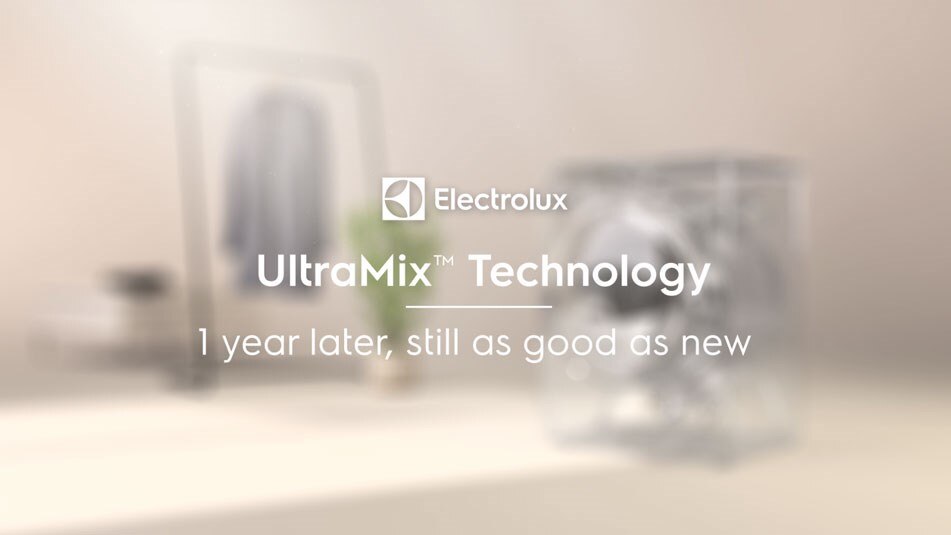 40% less colour fading after 52 washes
UltraMix™ technology keeps clothes looking vibrant and new for longer. By pre-mixing before it enters the drum, UltraMix™ fully dissolves and activates detergent to deliver more effective cleaning, even in cool water. Giving colour better care, with 40% better colour retention after 52 washes.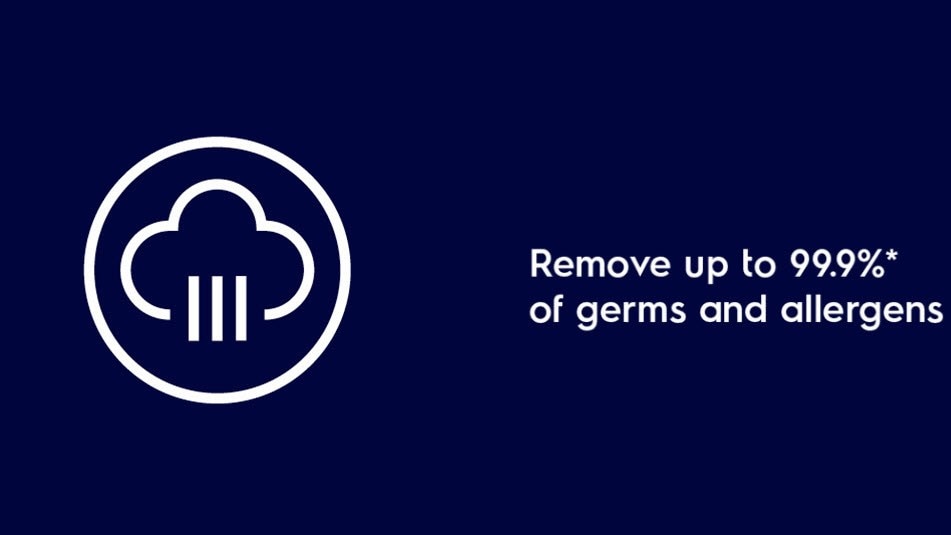 Hygienic clean. VapourCare.
The VapourCare function finishes the wash cycle with uses a soft spray of vapour to remove up to 99.9%* of germs and allergens. By producing vapour at only 40°C it is gentler on your fabrics, whilst also saving energy.
*Tested on certain harmful allergens and germs: K . pneumoniae, P. aeruginosa, S. aureus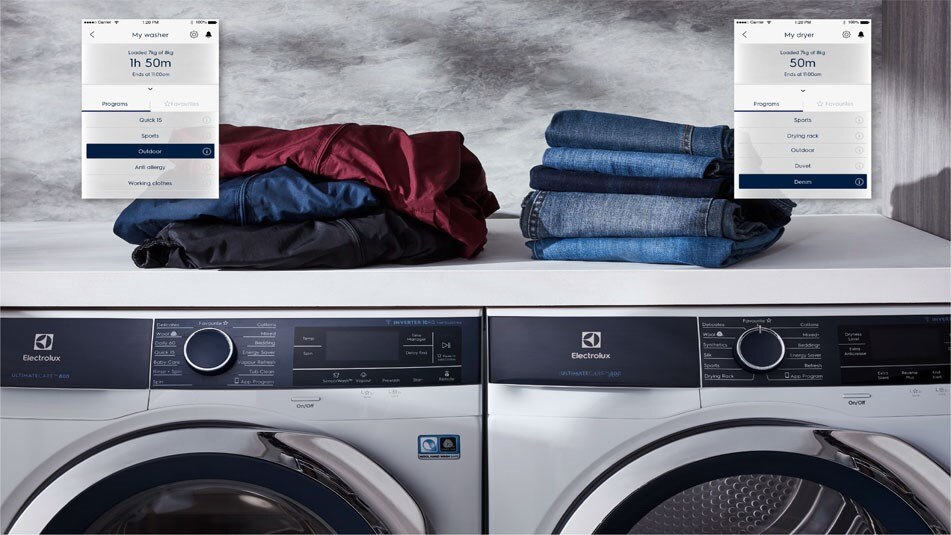 Wifi connected for care advice, on demand
With Electrolux Life App, you can be confident that your most precious clothes will be cared for in just the right way. The Care Advisor provides intuitive guidance to assist you in expertly cleaning up to 48 fabrics and 40 of the most common stains.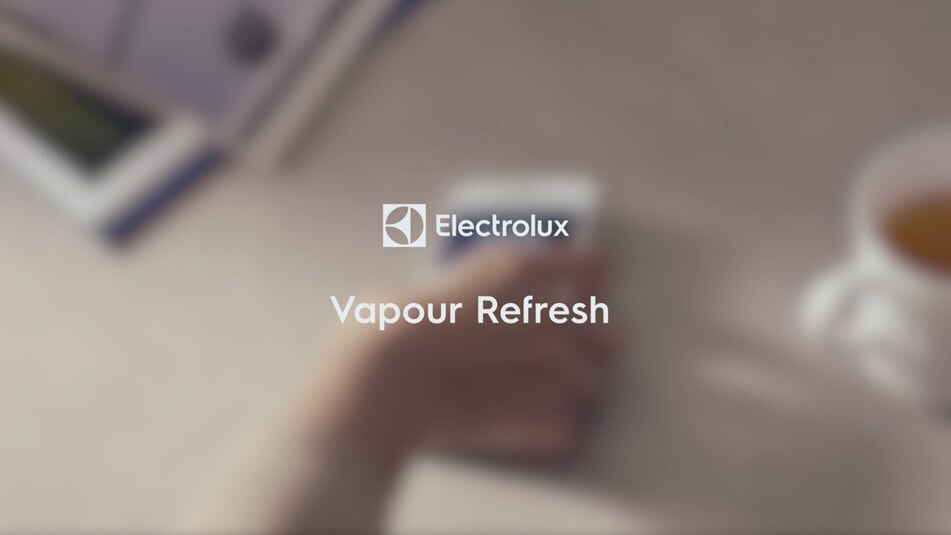 Wrinkles reduced, favourites refreshed
Quickly refresh garments and smooth out creases using the 35 minute Vapour Refresh cycle. Your clothes will emerge soft, smooth, and fresh-smelling, with up to 23% less wrinkles.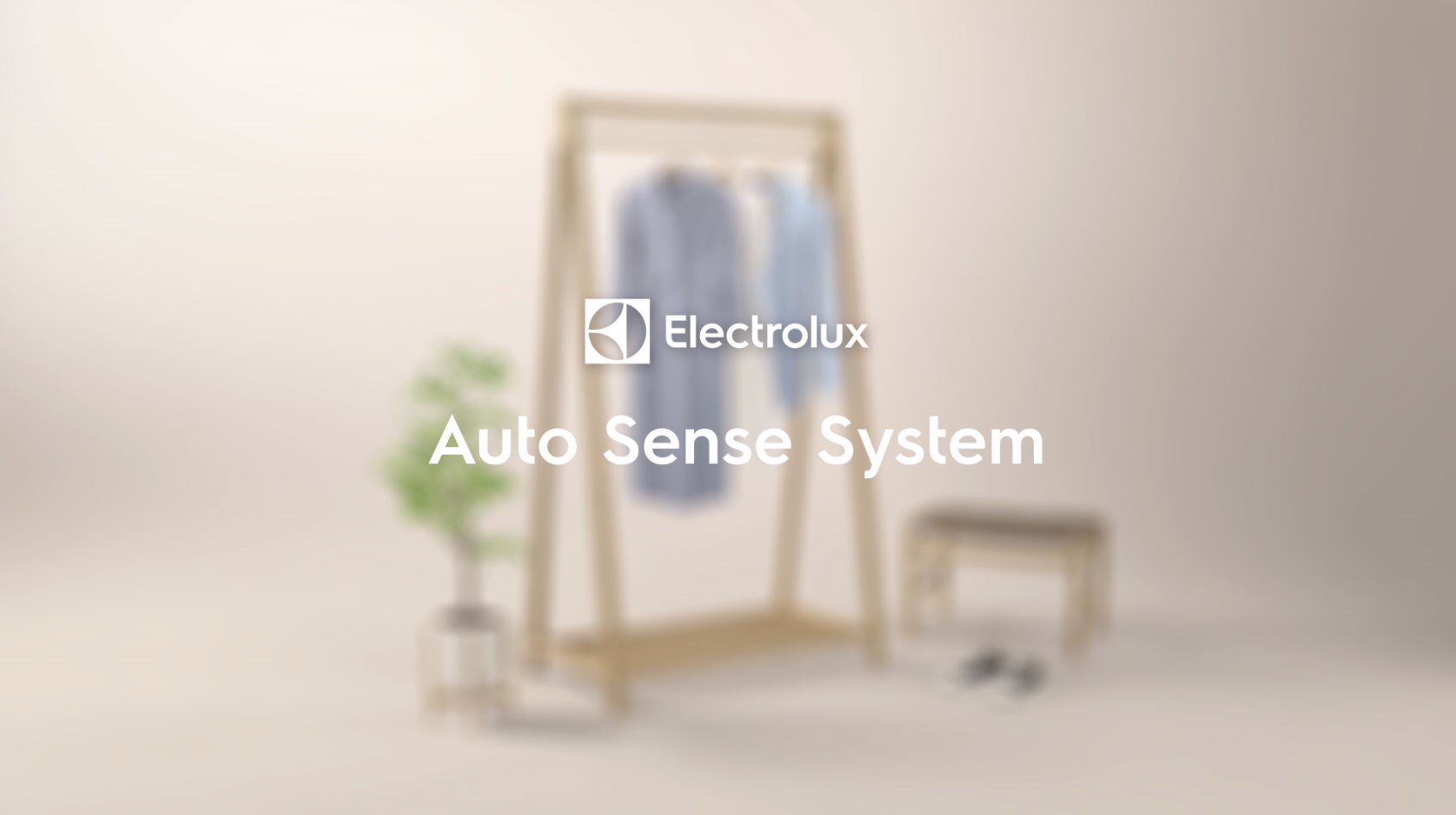 No over-loading, no over-washing, less wear and tear
Load Sensor™ technology displays real-time laundry weight and intelligently recommends the amount of detergent for every wash. Based on the load size, it then automatically adjusts the time, water, and energy consumption to deliver the best care for your clothes.