Benefits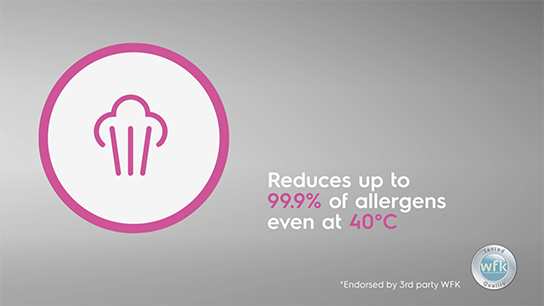 Less wrinkles, effortless elegance
Our Vapour Care Technology ends each wash with a gentle whoosh of vapour to reduce wrinkles and achieve smoother finish effortlessly. At only 40 degress celcius, it also eradicates 99.9% of allergen so you not only look great, you feel great, too.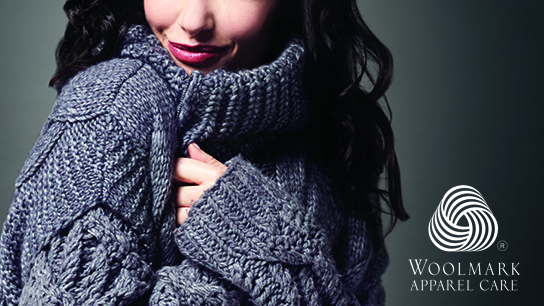 Wash wool the easy way
Safely wash your precious woollens on our Wool cycle that is Woolmark-approved. This dedicated cycle preserves your machine-washable woollens with minimum felting and optimum cleansing efficiency so they look and feel new for longer.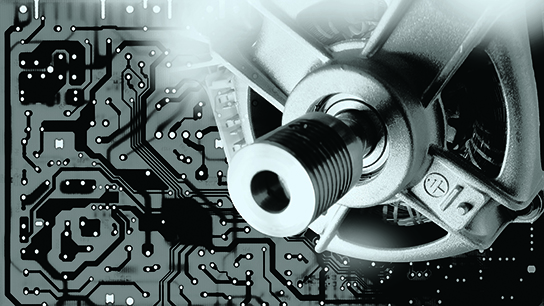 Quiet, durable and energy saving
Our inverter motor gives you reliable performance that is quiet, less vibration and backed by a 10-year warranty on the motor. You'll enjoy seamless results with up to 22% reduced energy consumption compared to other washing machine models without inverter motor.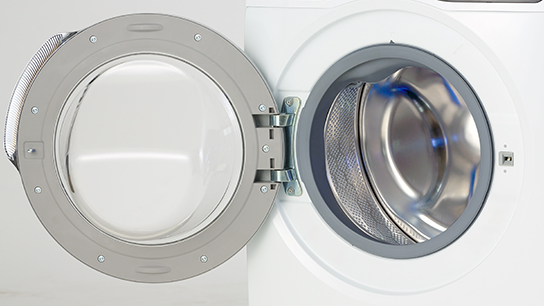 Easy loading and unloading
With improved 3XL door, you have a door opening that is 12% bigger* making loading and unloading your laundry is now easier than ever. *compare to machines with 2XL door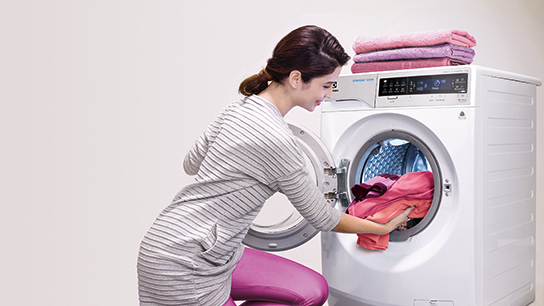 Open door to smarter washing
The Add Clothes function gives you the flexibility to quickly add forgotten clothes up to 15 minutes after the start of a wash cycle. That way, you never have odds and ends left over after doing laundry.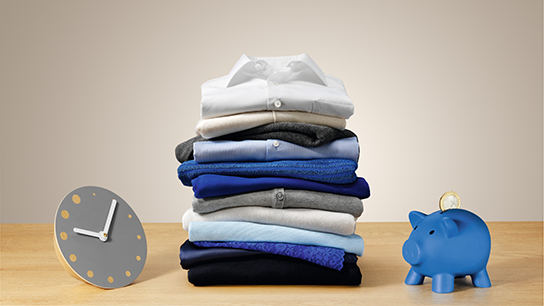 Variable wash time for better care
Quick 15 wash cycle is one of the fastest cycles in the market that delivers a quick 15 minutes wash suitable for your everyday fabrics. The Daily 60 which is good for larger load, allows you the freedom to select your wash temperatures so you have the full adaptability to do laundry on your terms.
2 
YEARS 
General warranty
10 
YEARS 
Front-loader washer motor
5 
YEARS 
Top-loader washer motor