Undeniable performance of bubbles
Breakthrough Samsung Ecobubble™ technology froths detergent with air and water before the cycle begins, generating cleansing bubbles that penetrate fabrics and remove dirt up to 40x* faster than conventional dissolved detergent. Wash clothes as effectively in cool water as you would in warm water, saving energy up to 70%**.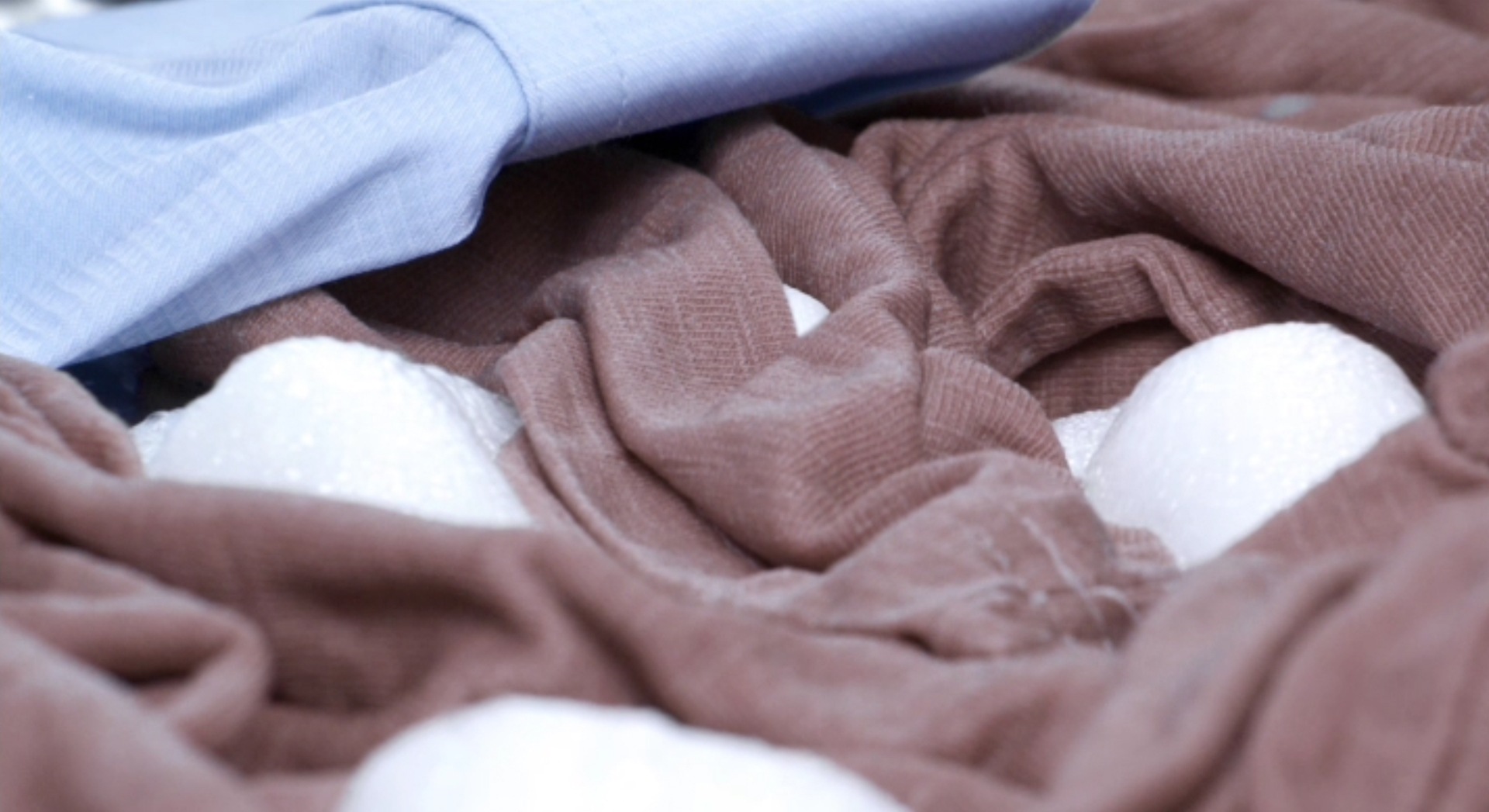 *Based on Spring board test report of Samsung Eco bubbleTM vs conventional dissolving detergent.
**Based on VDE test report of Samsung Conventional Cotton 40°C vs Eco Wash 15°C
***Drum pattern may not be identical with actual product.
Powerful Cleaning in Less Than an Hour
The new Samsung washing machine can complete your washing in just 59 minutes. It uses Speed Spray to rinse the clothes more powerfully, and accelerates the spin speed to complete the washing in just 59 minutes.*
*Based on Super Speed at default settings with a 5kg load.
Intensive Stain Removal
With the touch of a button Bubble Soak technology helps remove a variety of stubborn stains. Clothes are thoroughly soaked in bubbles, so stains are loosened and removed effectively.*
*Tested in accordance with IEC604565th edition/ 8kg Wash Load/ Bubble Soak Wash (WF80F5E5U4)vs. Cotton 40/ 60°, Synthetic 60° and Denim 40° without Bubble Soak (WF0702WKU).
Extraordinarily beautiful design
The Crystal Gloss Door, in transparent White or Ocean Blue, offers the ultimate in aesthetic pleasure and can infuse your home with an ocean-like calm. The handle is also 45 degrees higher, so it opens easier.
Guaranteed Durability
The Digital Inverter Motor features an innovative brushless design and uses magnets to drive the drum's rotation. With the new motor, there's less friction, which means there's less noise and vibration. The reduced friction also cuts down on wear and tear of the machine's working parts, so, the durability of the Digital Inverter Motor comes with a 11-year warranty.
Easy troubleshooting
The Smart Check automatic error-monitoring system detects and diagnoses problems and provides easy troubleshooting solutions using a smartphone app*. So it saves you time and avoids the cost and inconvenience of unnecessary engineer callouts!**
*Samsung smart home app is available on the App StoreTM and on Google PlayTM. App StoreTM is a trademark of Apple,Inc. Google PlayTM is a trademark of Google,Inc.
**Service call outs will occasionally be required and may incur extra repair costs.