High Power Triple Crown Burner
Three circles of flames provide maximum heat for wok cooking. The triple crown burner incorporates three individual circles of flames into one 4kW burner for maximum heat. Perfect for wok cooking.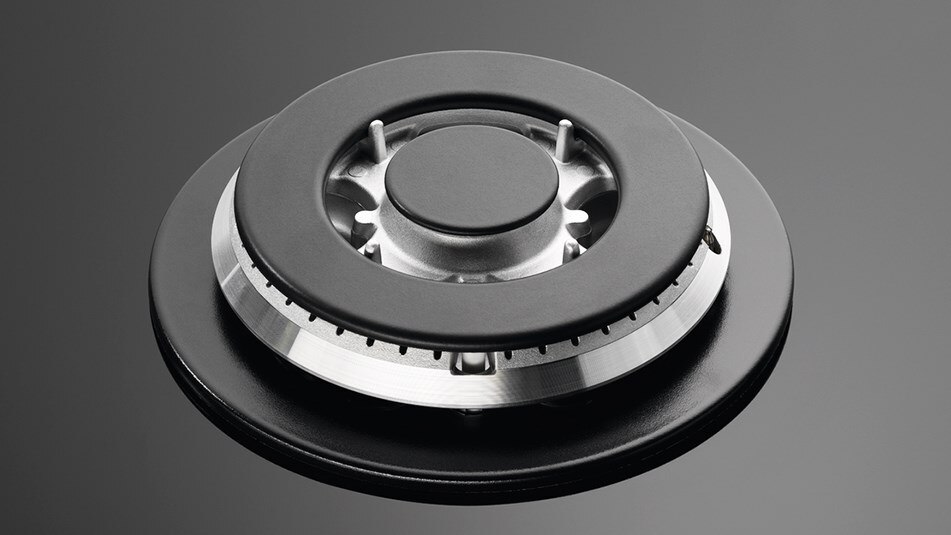 Easy-to-clean Glass
The beautiful glass surface is durable and easy to maintain, only needing a quick wipe to clean up.