Bye visible detergent residues
With UltraMix technology detergent is thoroughly dissolved and activated before it enters the drum. This ensures that detergent is activated and your clothes are cleaned without visible detergent residue. With UltraMix you can say good bye to visible detergent residue and forget rewashing*.
*Tested on a 3kg mixed load of colour T-shirts and shirts, using recommended powder detergent dosage and load size. Results may vary depending on load size, detergent type and water pressure.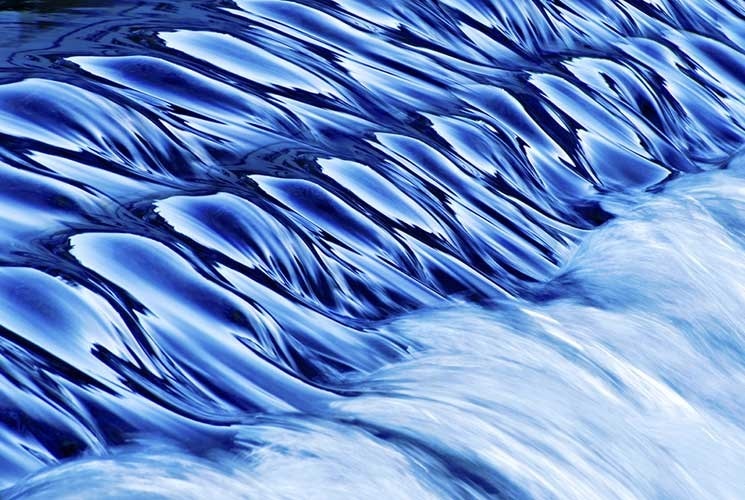 Less tangling
ActiveFlow gently lifts clothes from the bottom of the drum during the wash cycle to reduce tangling. This prevention of twisting and knotting lessens wear and tear to keep your garments looking new for longer.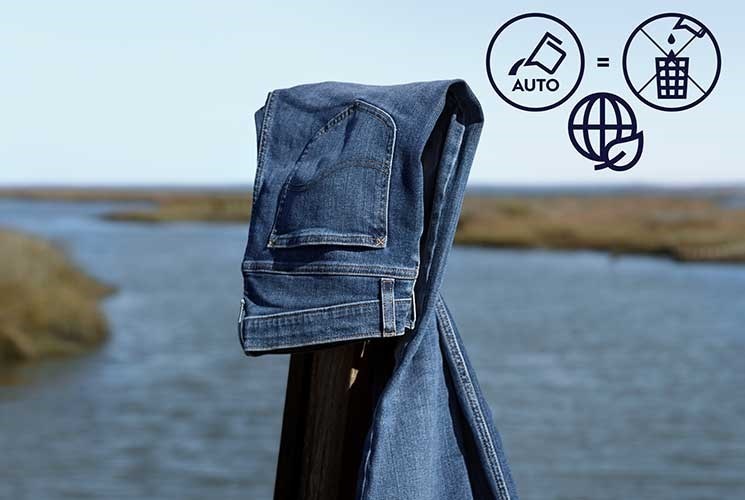 25% less water
AutoLevel reduces the amount of water used in each wash without compromising on cleaning performance. Sensors automatically determine the right amount of water for the load size, saving an average of 50 litres per cycle.
*25% less water 6kg load EWT1243DCWA max water level vs. same model with AutoLevel.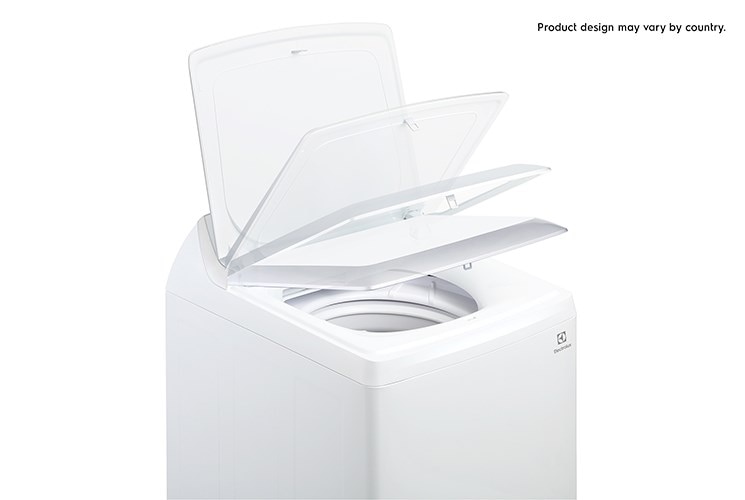 Quiet. Safe. Efficient.
The durable lid utilises soft-closing hinges to ensure silent and safe operation. The scratch resistant surface can also be used as an additional work area in your laundry room to maximise space.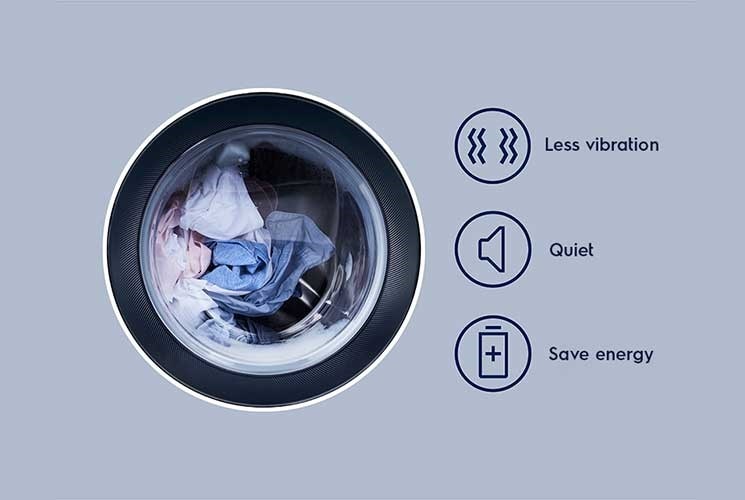 Quiet. Efficient. Durable.
The Inverter motor reduces vibration to deliver quiet, reliable performance with lower energy consumption compared to traditional models. Plus it's guaranteed for 10 years.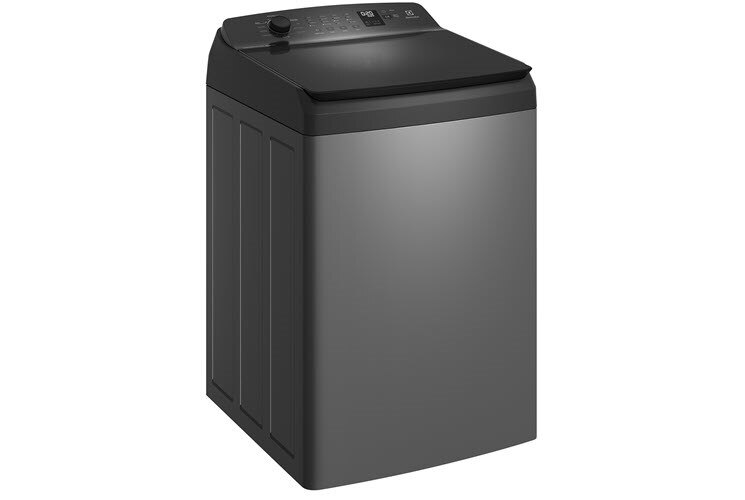 Sleek design meets durability
The sleek design and durable body is created with non-corrosive, rust-proof material that is resistant to moisture and humidity, ensuring your machine looks great for years to come.