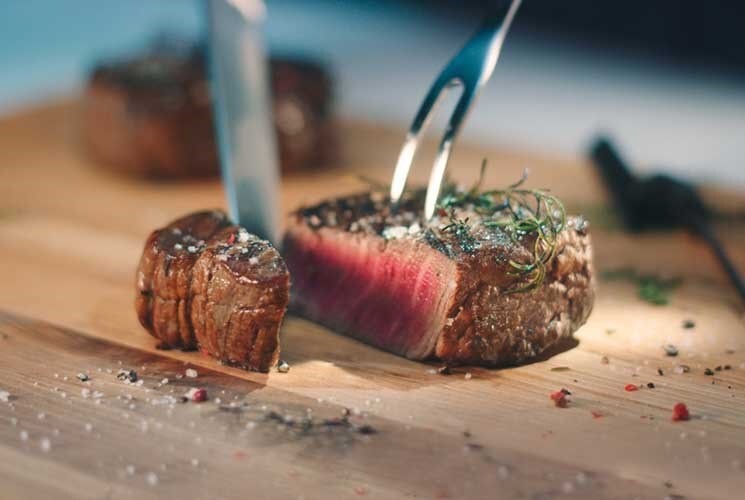 The complete cooking solution
Different functions allow you to adjust the oven heat to your cooking needs. Use the fan for succulent roasts, the grill for crispy chicken wings and melted cheese, or try out conventional heating for gently baking cakes and bread.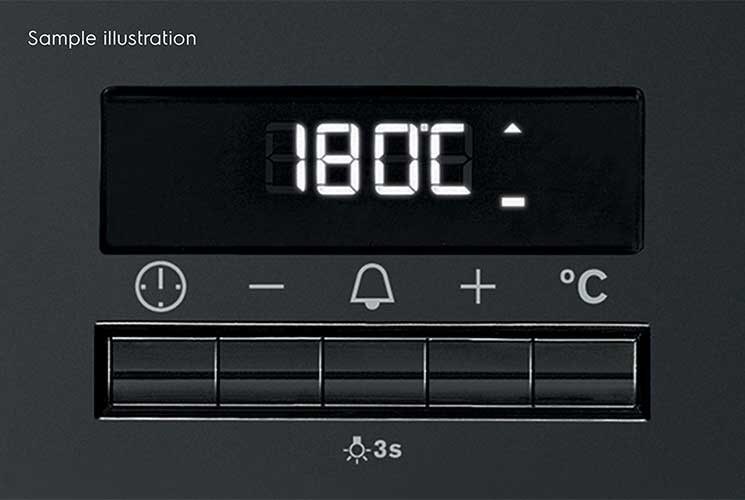 Set and forget
With the LED timer display, you can easily set exact cooking times and monitor dishes during cooking. It will allow you to have total control of how you cook so you can express your creativity and expand your recipe repertoire with impressive results.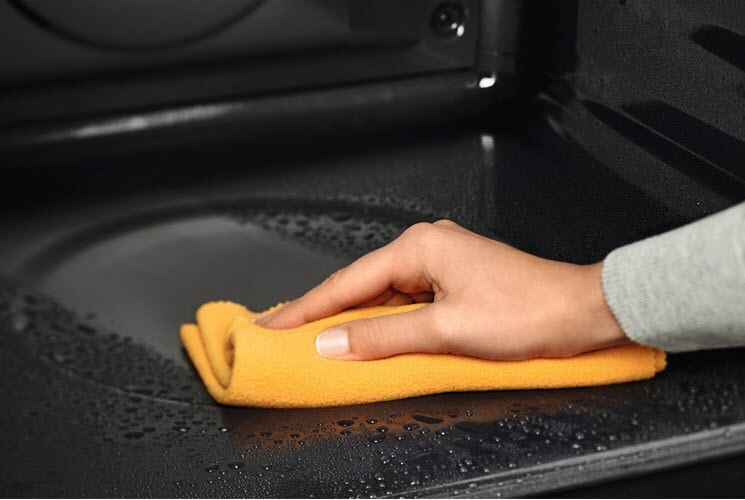 Easy, natural steam cleaning
Cleaning your oven after cooking is no longer a chore with Steam Assisted cleaning. Add water to the bottom of the oven and steam will help to dissolve grease and grime, making it easier to wipe clean any residue from the oven's surfaces.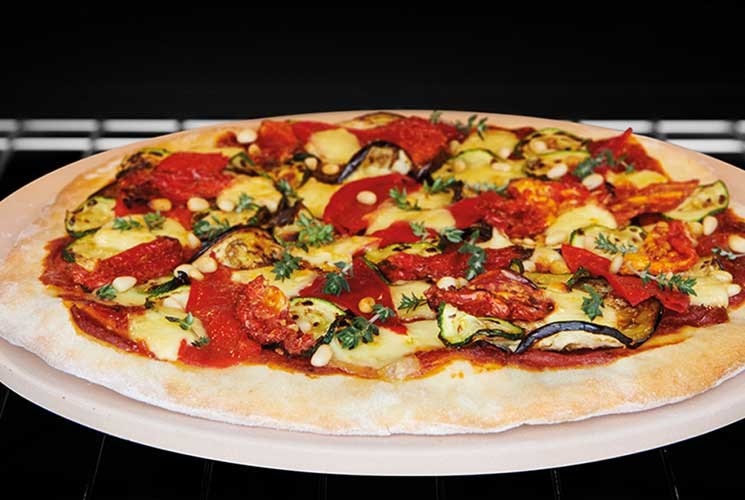 Your home pizzeria
This appliance's dedicated pizza program combines grilling from above with heat from below, to deliver a golden, melted cheese topping combined with a crisp base.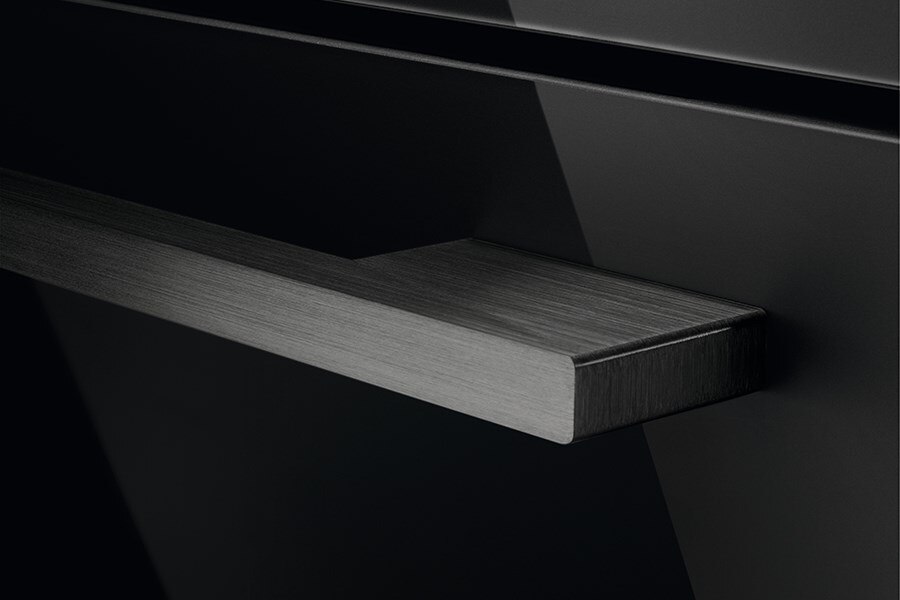 Black beauty
Versatile black is always on trend and this modern finish sits perfectly with any kitchen décor.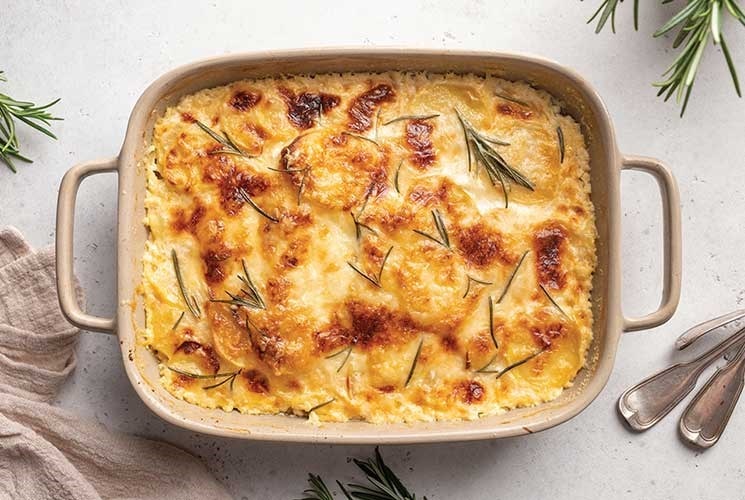 Perfect browning with grill
From crispy bacon to golden mozzarella, you can get more from cooking with a grill. Perfect for cooking crispy chicken wings or for melting delicious cheeses.