Precise Power control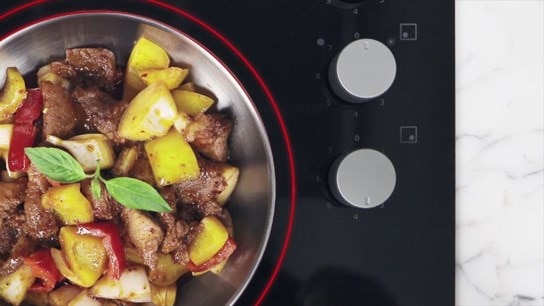 Enjoy professional delicious results exactly the way you want it. Electrolux precise power control allows you to go from high to low heat so you never undercook or overcook again.
Easy to Clean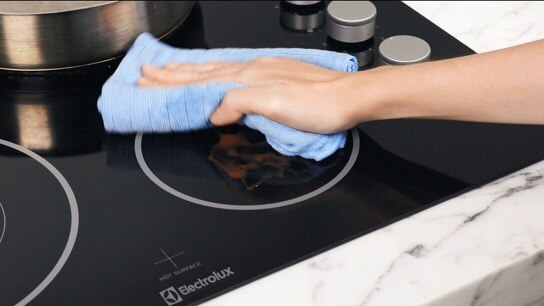 Thanks to the smooth and flat surface of the Electrolux Ceramic Hob, making it effortless to clean as you go.
Easy To Use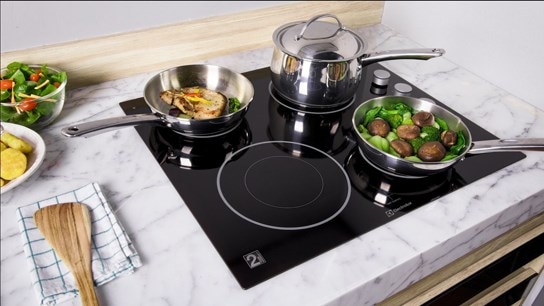 User-friendly and easy to operate for the optimal result.